News
Congratulations to our Newest Professional Engineer!
We wish to congratulate Jeffrey MacDonald, Field Coordinator, who is now a fully licensed Environmental Engineer in the province of Nova Scotia.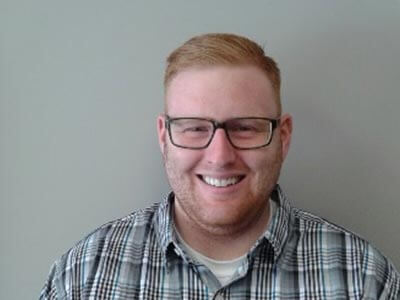 Jeffrey, started his career with Pario in March 2015 as an Engineer in Training (EIT). To be licensed as a Professional Engineer in Nova Scotia, a candidate must meet: the education requirements; have a minimum of four years' experience in their specific field; and complete a mentorship program that involves a professional engineer providing guidance over the four-year EIT training period. Once validated by a minimum of two other licensed professionals, the licensee may use the term "Professional Engineer," or the shortened version "P.Eng." both of which are controlled titles, under the Engineering Profession Act R.S., c. 148 1989. This license allows Jeff to practice engineering in Nova Scotia.
During Jeffrey's time with Pario, he has worked on many types of environmental files, including: indoor air quality for asbestos and mould; environmental phase assessments (1, 2, 3 and 4); domestic fuel oil spills; emergency response to truck accidents; and project management.
"Pario is proud of the dedication that Jeff has put forth to accomplish his career goals," says Mark Milner, Vice President of Engineering, Pario Engineering and Environmental Sciences. "All of us at Pario congratulate him on his Engineering license."
---
Back to News