Pario's John Martin Joins Canadian Association of Fire Investigators Board
BRANTFORD - John Martin, Senior Fire Investigator, has been invited to join the Executive Board of the Canadian Association of Fire Investigators (CAFI) Chapter 006 for South Central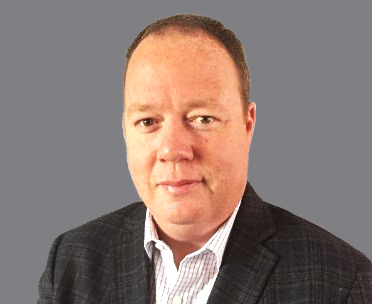 Ontario. John will be a key voice in steering committees, organizing education seminars and attending events.
John has over 16 years of expertise in fire investigation, fire prevention, and building and fire code compliance assessments. He has worked throughout Southwestern Ontario developing fire safety programmes, performing fire investigations, and managing fire prevention teams. John possesses extensive knowledge in fire cause determination and fire prevention and is an accredited Certified Fire and Explosion Investigator. He also holds memberships with the Canadian Association of Fire Investigators, National Association of Fire Investigators, National Fire Protection Association and Canadian Fire Safety Association.
"Pario is proud to have true experts in their respective fields on our team and John is no exception," says Mark Milner, Vice President of Engineering. "The entire Pario team congratulates him on his role on the Executive Board of CAFI, Chapter 006."
For more information please contact Naomi Myers at 647-545-6921 or naomi.myers@pario.ca.
---
Back to News