Select your industry below
---
Contractors
---
Pario helps our contractor clients determine the root cause of any potential environmental concern in order to ensure your project is completed safely and on time. We can tell you what your risks are, and what that means for your work. When expertise is required to conduct your work safely, Pario can help.
Learn More
The Tool Shed
---
Motor vehicle reconstruction. Surveying. Site assessments. The FARO 3D scanner gets the subject area down to the millimeter. Precise 3D analysis expediates reconstruction & provides comprehensive, unchallengeable reports.
Resource Centre
---
Pario is committed to empowering the industry through education and knowledge. Browse a variety of resources.
Go to the Resource Centre
Expert Highlight
---
Bryan Fischer
Certified Fire and Explosion Investigator.
Mr. Fischer has 17 years as Fire Investigator and Fire Investigation Supervisor with the Office of the Fire Marshall and Emergency Management. Prior to this, he spent 18 years as an Ontario Provincial Police Constable, six of which he spent as a Forensic Investigation Constable. During his career he has investigated hundreds of fires from a diverse set of environments that include large structures, vehicles, and wildland fires. He has investigated and provided on-scene supervision in 85 fatal fires and 20 fires resulting in serious injury. He is also a recipient of the Fire Marshall Citation in recognition of his work during the Sunrise Propane Explosion in Toronto, Ontario.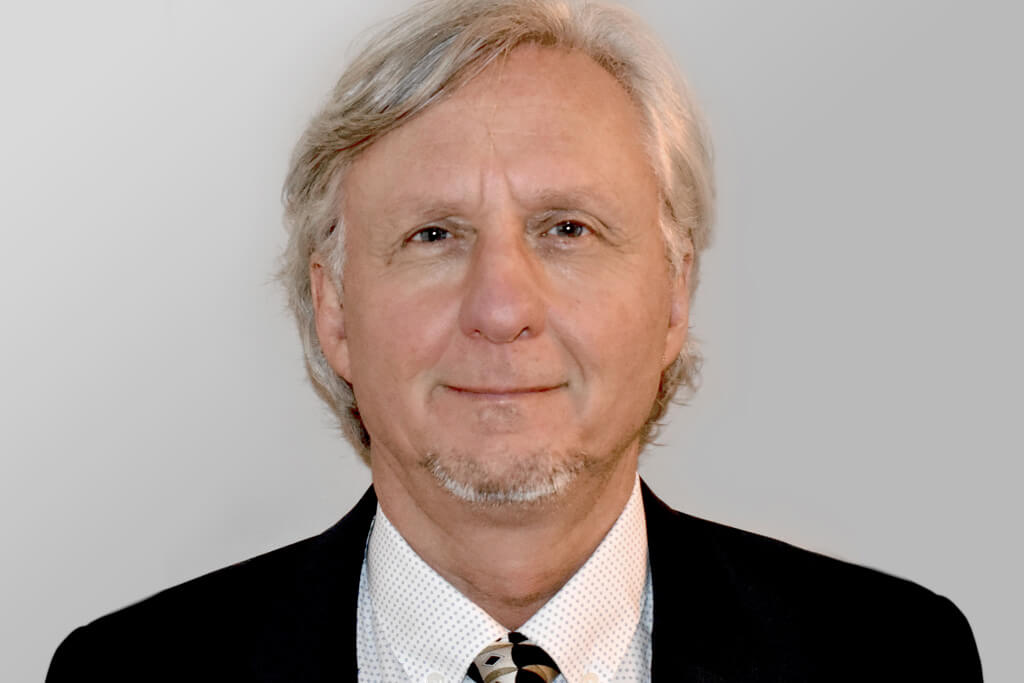 ParioQuantify
---
Our ParioQuantify service helps insurers, brokers, and adjusters control indemnity spend for all types of partial and total loss property damage.

Go to ParioQuantify
Career Opportunities
---
Our dedicated Career Portal lists all available opportunities and can be filtered by company, category, position availability, and/or a search term of your choosing. If any of the opportunities match your qualifications and expectations, please apply for the job, either by uploading your information, or applying via LinkedIn. Feel free to visit our Career Portal any time to browse new job openings. We look forward to working with you soon!