Protect your business
Understand your risks. Manage your costs.
Provide piece of mind.
Find out more
Expert
Highlights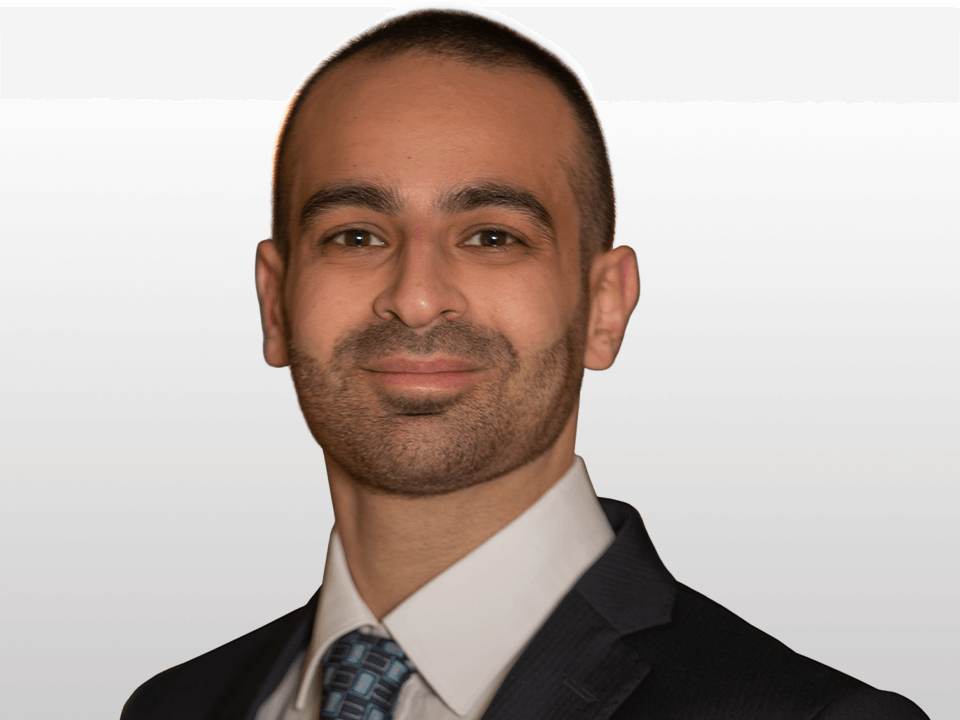 Anas Ashi
P.Eng.
Structural Forensic Engineer

Jeff Howie
P.Eng 
Structural Forensic Engineer

Canada's Full Service Forensic Engineering and Environmental Services Firm
The Tool Shed
---
Pario's Luminometers are the EnSure monitoring system, produced by Hygiena. This system utilizes singleuse surface tests, which contain bioluminescent enzymes. These release light in the presence of Adenosinetriphosphate (ATP), which is present in all manner of cells.
Resource Centre
---
Pario is committed to empowering the industry through education and knowledge. Browse a variety of resources.
Go to the Resource Centre
Career Opportunities
---
Our dedicated Career Portal lists all available opportunities and can be filtered by company, category, position availability, and/or a search term of your choosing. If any of the opportunities match your qualifications and expectations, please apply for the job, either by uploading your information, or applying via LinkedIn. Feel free to visit our Career Portal any time to browse new job openings. We look forward to working with you soon!
Anas holds a Bachelor of Civil Engineering Degree from Concordia University in Montreal. During his career, Anas has been involved in a wide variety of projects, from conducting topographical and legal site surveys to leading site investigations for evaluating the extent of fire, water, and vehicle impact damage to buildings. Licensed as a Professional Engineer in both Alberta and British Columbia, Anas specializes in structural design, building restoration, and site inspections.
Canadian Underwriter Article
Jeff holds a Bachelor of Applied Science degree in Civil Engineering. With over 22 years of experience as a Professional Engineer, Jeff has been involved in a wide variety of civil and forensic engineering projects, from designing field steel supports and monitoring construction projects to overseeing the retrofit of a 160,000 BPSD crude unit. He also has an outstanding reputation for his work in structural analysis, damage assessment, and risk mitigation.
Canadian Underwriter Article