Select your industry below
---
Contractors
---
Pario helps our contractor clients determine the root cause of any potential environmental concern in order to ensure your project is completed safely and on time. We can tell you what your risks are, and what that means for your work. When expertise is required to conduct your work safely, Pario can help.
Learn More
The Tool Shed
---
The Scanning Electron Microscope produces strikingly clear images. It has a larger depth of field versus those used in many Universities, allowing for more of a specimen to be in focus at one time.

Resource Centre
---
Pario is committed to empowering the industry through education and knowledge. Browse a variety of resources.
Go to the Resource Centre
Expert Highlight
---
Edward (Eddie) Deveau
Senior Fire Investigator and Forensic Engineer, Western Canada
Eddie is a seasoned fire investigator and forensic engineer, with over 11 years combined working in the Military and Forensic Investigation, managing and undertaking fire, failure analysis, and engineering investigations on industrial, commercial, residential, and vehicles losses.
Pario experts identify defects in manufacturing equipment, electrical systems, and fuel-fired appliances, or determine other sources of damage, such as fatigue, corrosion, or overloading.
Located in the Calgary office, Eddie can provide expertise for investigation, subrogation, and litigation support directly to clients across Western Canada.
More Experts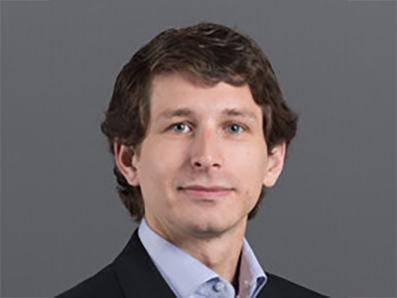 ParioQuantify
---
Our ParioQuantify service helps insurers, brokers, and adjusters control indemnity spend for all types of partial and total loss property damage.

Go to ParioQuantify
Career Opportunities
---
Our dedicated Career Portal lists all available opportunities and can be filtered by company, category, position availability, and/or a search term of your choosing. If any of the opportunities match your qualifications and expectations, please apply for the job, either by uploading your information, or applying via LinkedIn. Feel free to visit our Career Portal any time to browse new job openings. We look forward to working with you soon!