COVID-19 Response Centre
Why you need to know about Industrial Hygiene
Understand your risks. Protect your business.
Find out more
Expert
Highlights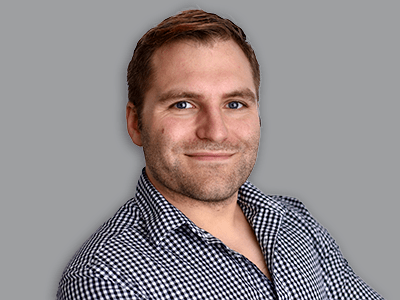 Brody Mossman
B.Sc., C.Chem, ROH, EP
Head of Environmental Hygiene Services
Chartered Chemist & Occupational Hygienist
David Weldon
P.Eng., CFEI, CVFI
Senior Forensic Engineer
Fire and Explosion Investigator
Canada's Full Service Forensic Engineering and Environmental Services Firm
The Tool Shed
---
Pario's Luminometers are the EnSure monitoring system, produced by Hygiena. This system utilizes singleuse surface tests, which contain bioluminescent enzymes. These release light in the presence of Adenosinetriphosphate (ATP), which is present in all manner of cells.
Resource Centre
---
Pario is committed to empowering the industry through education and knowledge. Browse a variety of resources.
Go to the Resource Centre
Career Opportunities
---
Our dedicated Career Portal lists all available opportunities and can be filtered by company, category, position availability, and/or a search term of your choosing. If any of the opportunities match your qualifications and expectations, please apply for the job, either by uploading your information, or applying via LinkedIn. Feel free to visit our Career Portal any time to browse new job openings. We look forward to working with you soon!
Brody is a Chartered Chemist and Occupational Hygienist with expertise in workplace risk mitigation. As a Registered Occupation Hygienist, he specializes in interior air quality assessment, risk management, industrial approvals, regulatory compliance audits, and human health and ecological risk assessments. He holds Chartered Chemist certification, and Professional Chemist designation. He's worked for NS Environment, and as an analyst in the Inorganic Chemistry Division of a leading testing, inspection, and certification services group.
David is a Professional Engineer, an Electro-Mechanical specialist, and has over 35 years of experience. He is also a NAFI-Certified Fire and Explosion Investigator (CFEI) and Certified Vehicle Fire Investigator (CVFI). David has managed numerous large-scale investigations (ranging to over $5 Million in damages) providing expert opinions on a wide range of industrial equipment, evaluating repair and replacement options and providing cost estimates for recovery after fire, flood, explosion, and/or lightning impacts.